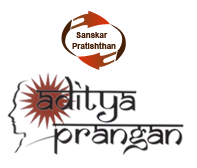 Residential School for Mentally Challenged Children
&
Agricultural Project for Adults



spmrschool84@gmail.com
020-20291065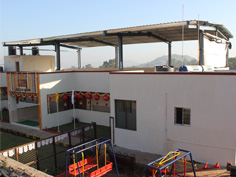 Who We Are
Sanskar Pratisthan was formed in June 1984, where like-minded people came together and opened Residential School for Mentally Challenged Children and Agricultural project for Mentally Challenged Adults.
Know more...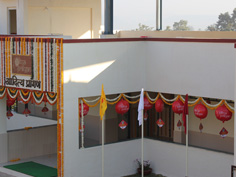 Projects
We started a residential school for mentally challenged children with a view to find a solution of making them self-reliant.
Know more...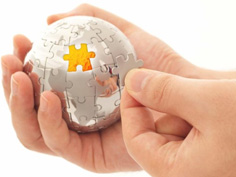 Contributions
Sanskar Pratishthan will be highly obliged to all those donars who has come one step forward and extended their generous support to our school. Withour their support we would not have grown to that extent which we are today.
Know more...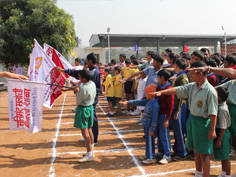 Activities
Keeping the moto of making students self-independant, we are in continous search of tasks and activities which will keep them busy. Those activities has also helped them to earn till certain level. The workshops which proves significance for their growth, are arrange on regular basis.
Know more...